Timothy L. Ross Family Advisor, Since 1988

We help families plan and implement strategies to accomplish "Lifes Major Goals"

Tax Smart Planning & Investing
Worry Free Retirement
Education of Our Children & Grandchildren
Quality Care For Our Parents
Meaningful Financial Help For Our Loved Ones
Meaningful Legacy


Most of Mr. Ross's new clients are by referral, so ask your friends and find out why so many families choose Timothy L Ross as their families primary advisor.

If you have any questions about your families goals, we can be reached at 613-345-0016 or by email advisor@timothyross.com .

PS: There is lots of concern in the marketplace, we will make time to meet with those that have concerns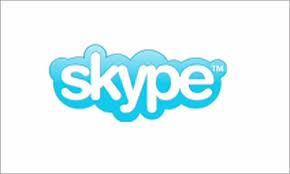 Name: OmegaStewardship (get Skype here)

Market Updates
"Weekly Market Report, Review & Outlook from TD Advisor"

Video's that are Insightful